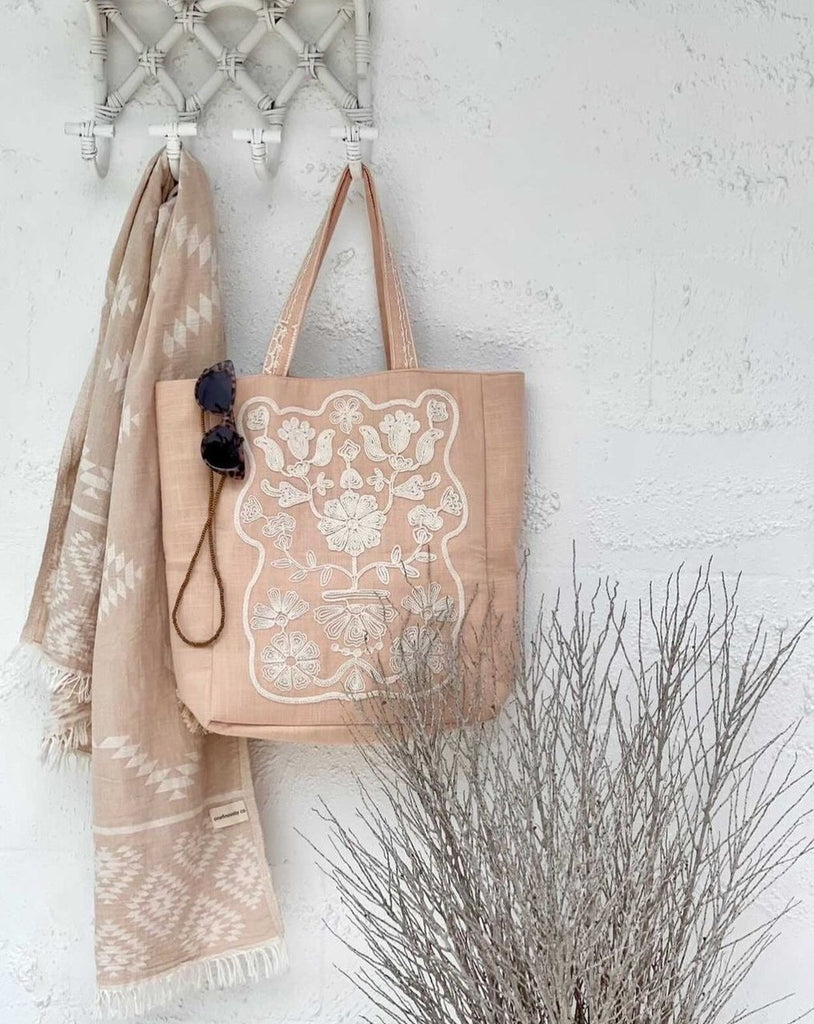 This year's been a wild ride - we can't wait to start planning our Christmas break and finally being able to spend time with friends and family.  And after all the ups and downs of 2021, we're looking to make this Christmas a special one we'll never forget.
To help you get organised before the hustle and bustle of the holiday season - and not worry over any potential postage delays - we've put together a list of some of our favourite gifts that you can stash away now all ready for the big day, no matter what your budget.
From gorgeous decorative pieces under $25 all the way up to splurge-worthy statement items for those who have been very, very good this year - we've got you covered.
GIFTS UNDER $25
From beautiful faux flowers & shell crosses; to key rings & trays - we have a range of beautiful gifts that are easy on the budget.
Clockwise from left: shell crosses from $19.95, key rings from $12.95 ; trays from $24.95
GIFTS UNDER $100
You'll be the favourite with these gifts - choose from a set of coasters or placemats for holiday entertaining, beaded tassels for a stunning home accessory, an elegant vase (add some faux flowers too!) or a gorgeous bag, perfect for days at the markets and the beach.
Clockwise from left: coasters & placemats from $24.95, bags from $69.95; boxes from $89.95
GIFTS OVER $100
From statement chairs to stunning wall art, someone special will love one of these splurges.  Let them know how much you care by gifting them one of these items they've had their eye on...or maybe they'll make a good gift for you - you've done all the hard work organising everything, right?
Clockwise from left: art prints from $129, chairs from $349; mirror $349