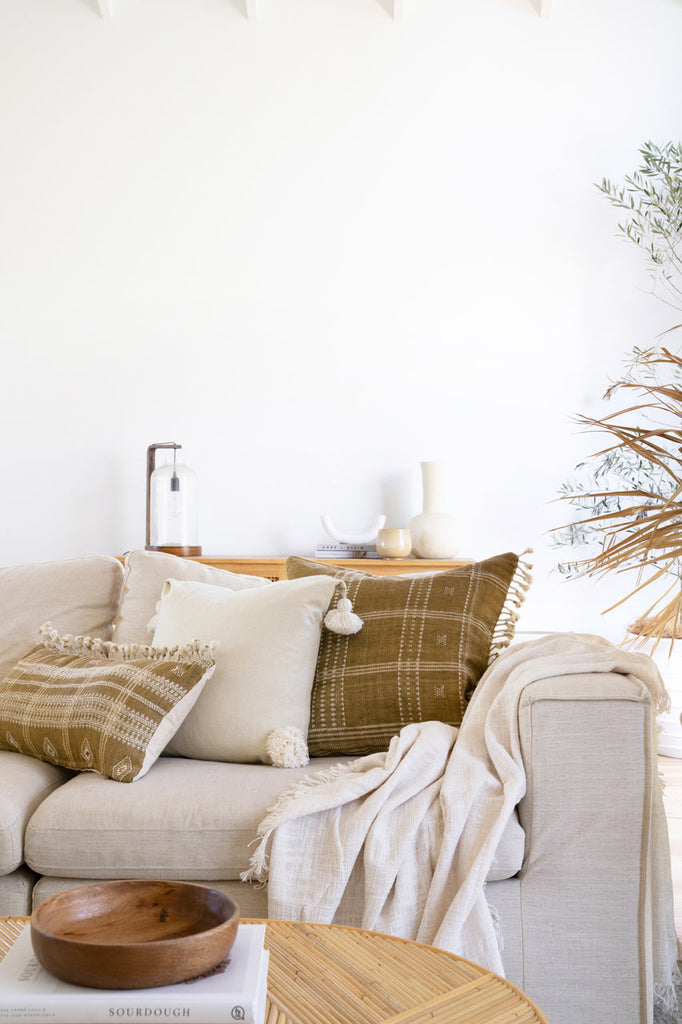 With the change of seasons fast approaching, this is a great time of year to get your home ready for the cooler months when many of us are likely to be spending more time indoors.
Here are five tips to help reorganise your home for a cosy autumn and winter.
Rotate bedding and linen
As the nights begin to get cooler, it's time to pull out the feather doonas and heavier throw blankets. Try using space-saving bags to store any items you might not use over autumn and winter such as lightweight throws and quilts. 
Pack away summer clothing and seasonal gear
Go through your wardrobe and pack away anything you wont be needing over the cooler months such as summer pyjamas, shorts and sundresses.  If you're not one to enjoy the beach or picnics in the park over autumn and winter you can use this opportunity to pack away all your beach and outdoor gear until spring comes around.
Swap out your textiles and decor
Create an inviting space by swapping summery colours and textures in your home for cosy, warm fabrics and lots of layers.  Cushions in fabrics such as wool will add warmth and be perfect for snuggling into on colder nights (that being said, if you just can't let go of summer, check out our post on how to keep your home feeling like summer all year long!).
Give everything a good clean and declutter
Since you're more likely to be spending time indoors as autumn sets in, late summer and early autumn is the perfect chance to give your home a good deep clean and declutter while you can still throw all the doors and windows open to let lots of fresh air in. 
Making sure your home is clean and organised now will make it so much more pleasant to be in when it's chilly outdoors.
Think about how to extend the life of your outdoor spaces
Cooler weather doesn't mean we have to stay trapped indoors - if you have an outdoor space now is a great time to think about how you can continue to use it when summer's long gone.
If space permits, a fire pit is a beautiful way to keep warm and something the whole family can enjoy; smaller spaces can benefit from an outdoor space heater. 
Alternatively, extra cushions and throw blankets can keep you and your friends and family cosy and help you enjoy your time outdoors.