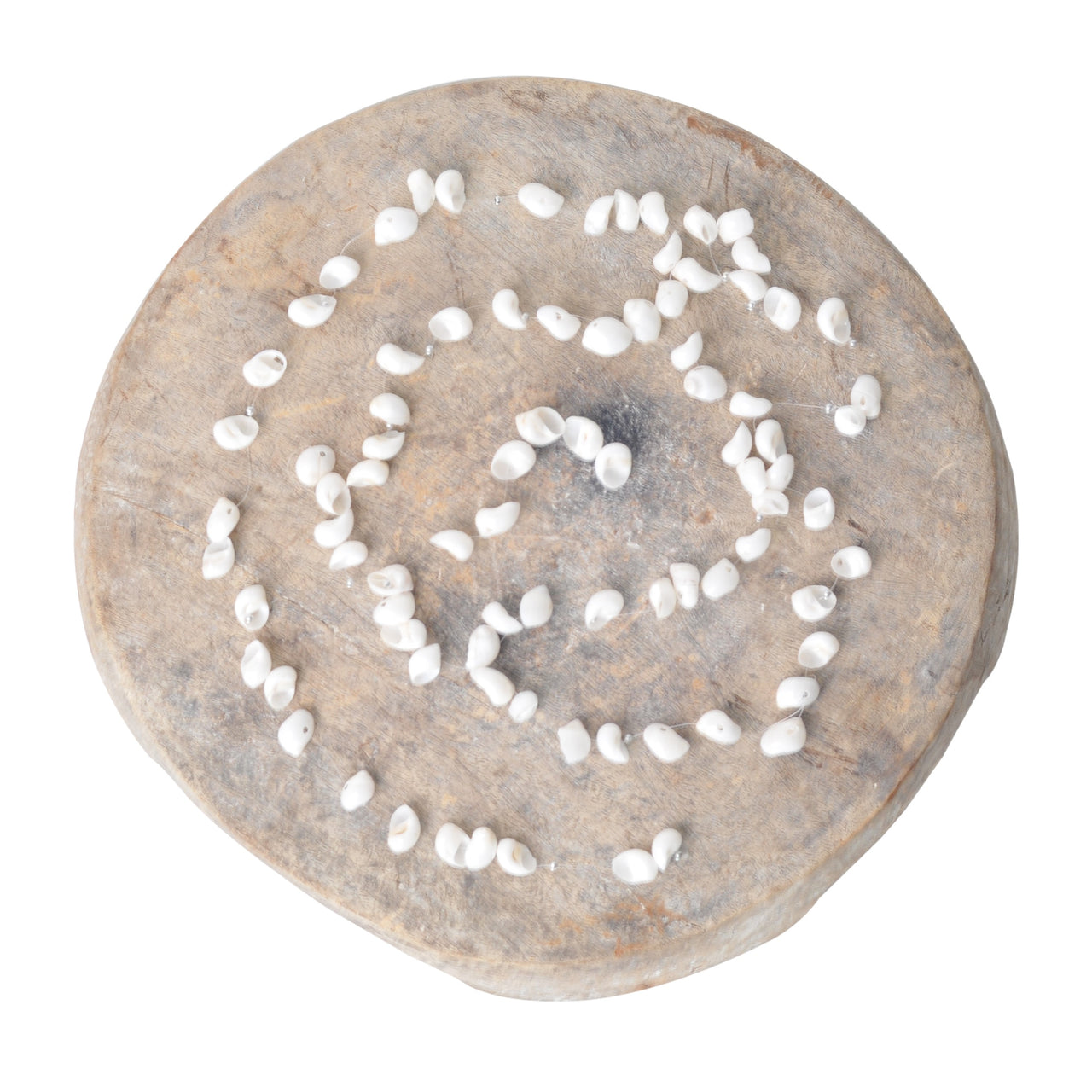 Our Hamilton Shell Garland is made up of small white shells and silver balls threaded along a 2 metre fishing line.
Perfect for draping along a dining or console table, or to hang as a coastal decoration from a branch. The list of styling ideas are endless!
Such a dainty and pretty piece, that would compliment a coastal home year round.
As this is a hand made item, some slight variations may occur with individual pieces