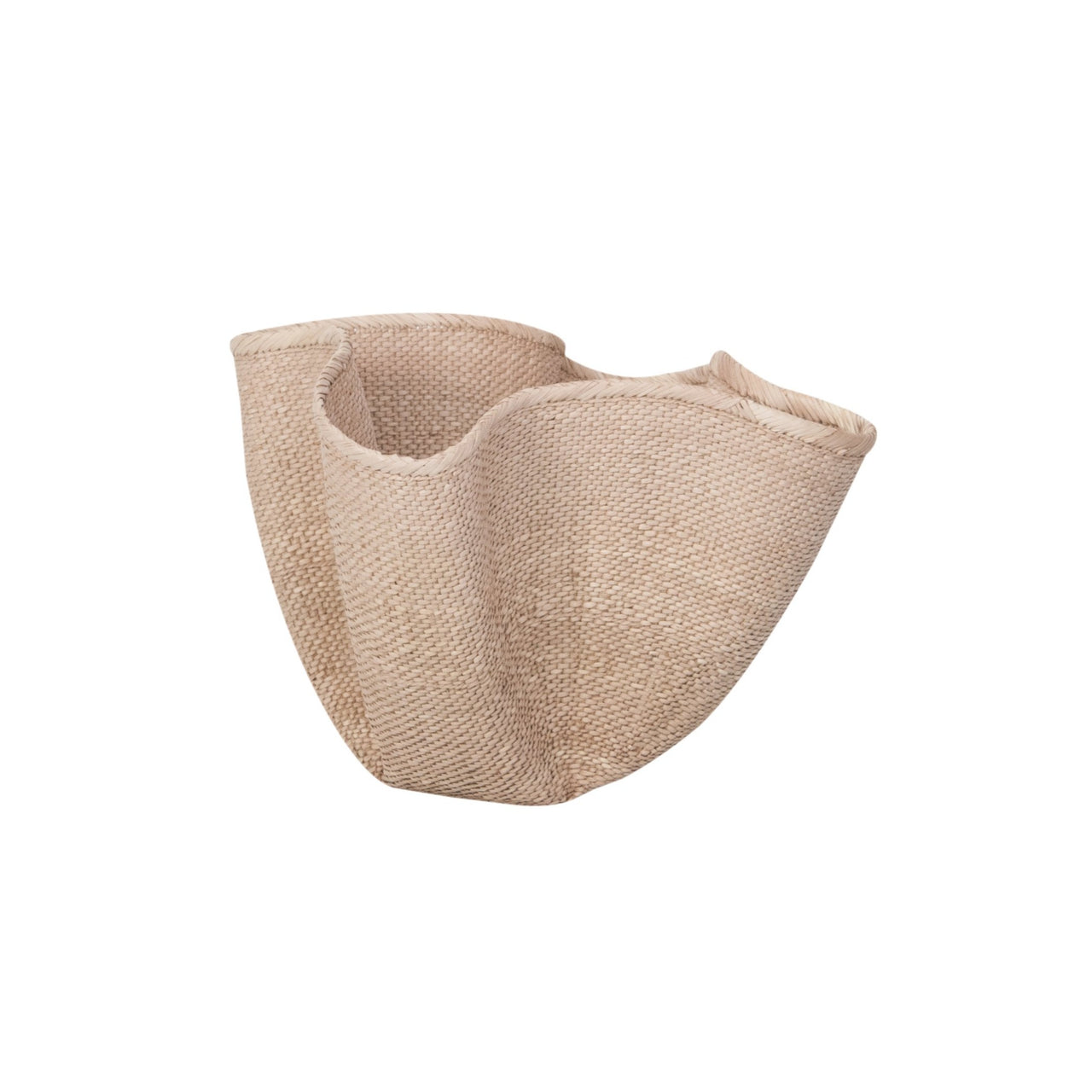 Our Dancing Baskets are a functional yet stylish basket that can be used for various purposes- to hold plants, fruit or for storing odds & ends.
Each piece is organic is shape with their curved and fluted edges, so no two pieces will be exactly the same.
Sustainably woven from the native ilala palm by traditional weavers. 
Small measures approximately 31-40cm, Medium measures approximately 41-50cm, Large measures approximately 51-60cm
All of our handmade, authentic items are unique, with their own charms and imperfections - just like these. Your purchase supports traditional makers and their families in Zambia so from them to you - thanks!