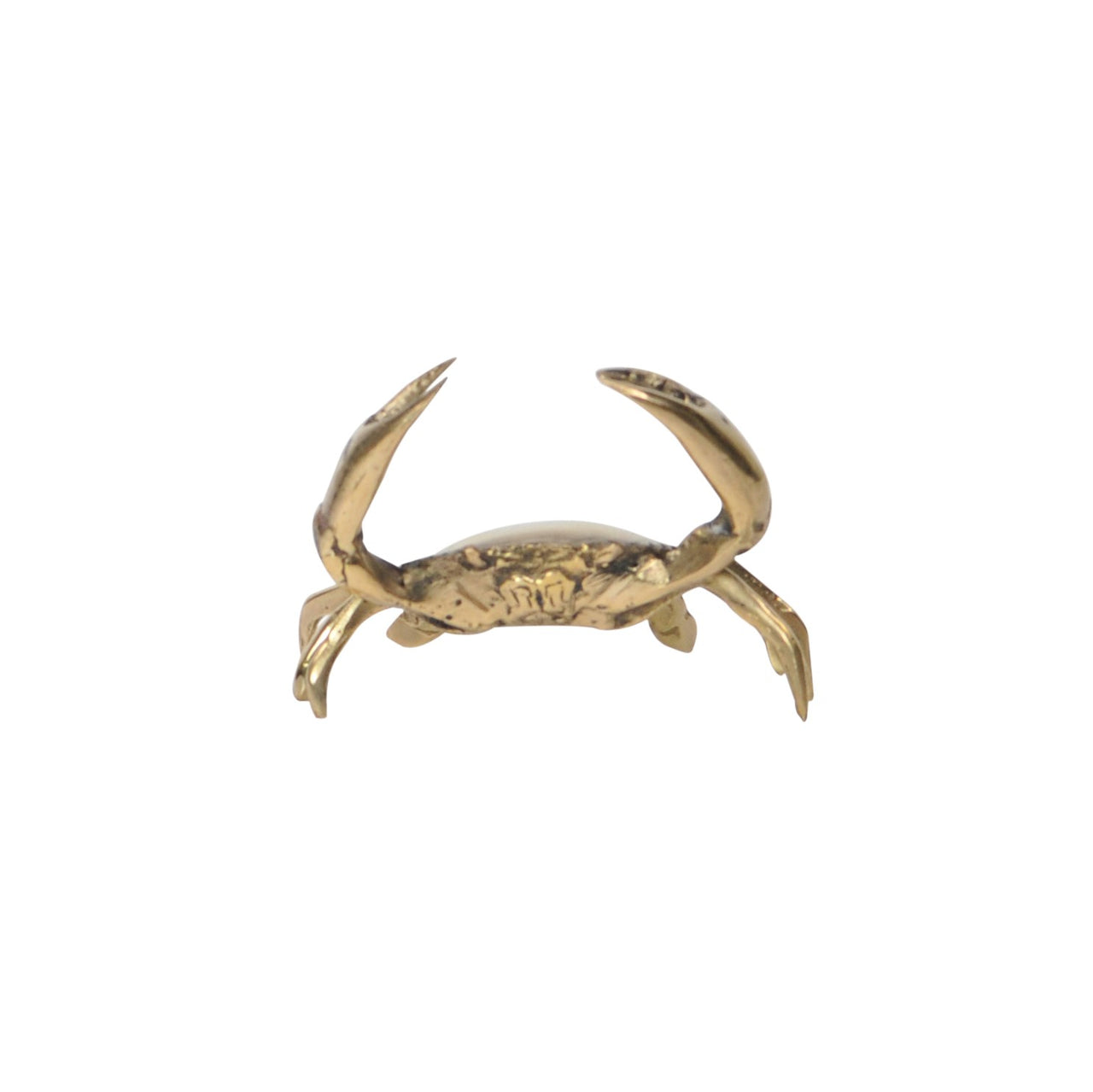 Our beautiful brass crabs are a great addition to a bohemian or coastal style home.
Style on a coffee table or sideboard with your favourite home decor or books.
Made from solid brass in a gold finish.
Small measures approximately 10cm wide x 7cm tall. Medium measures approximately 15cm wide x 8cm tall.
Handmade in Indonesia by highly skilled artisans