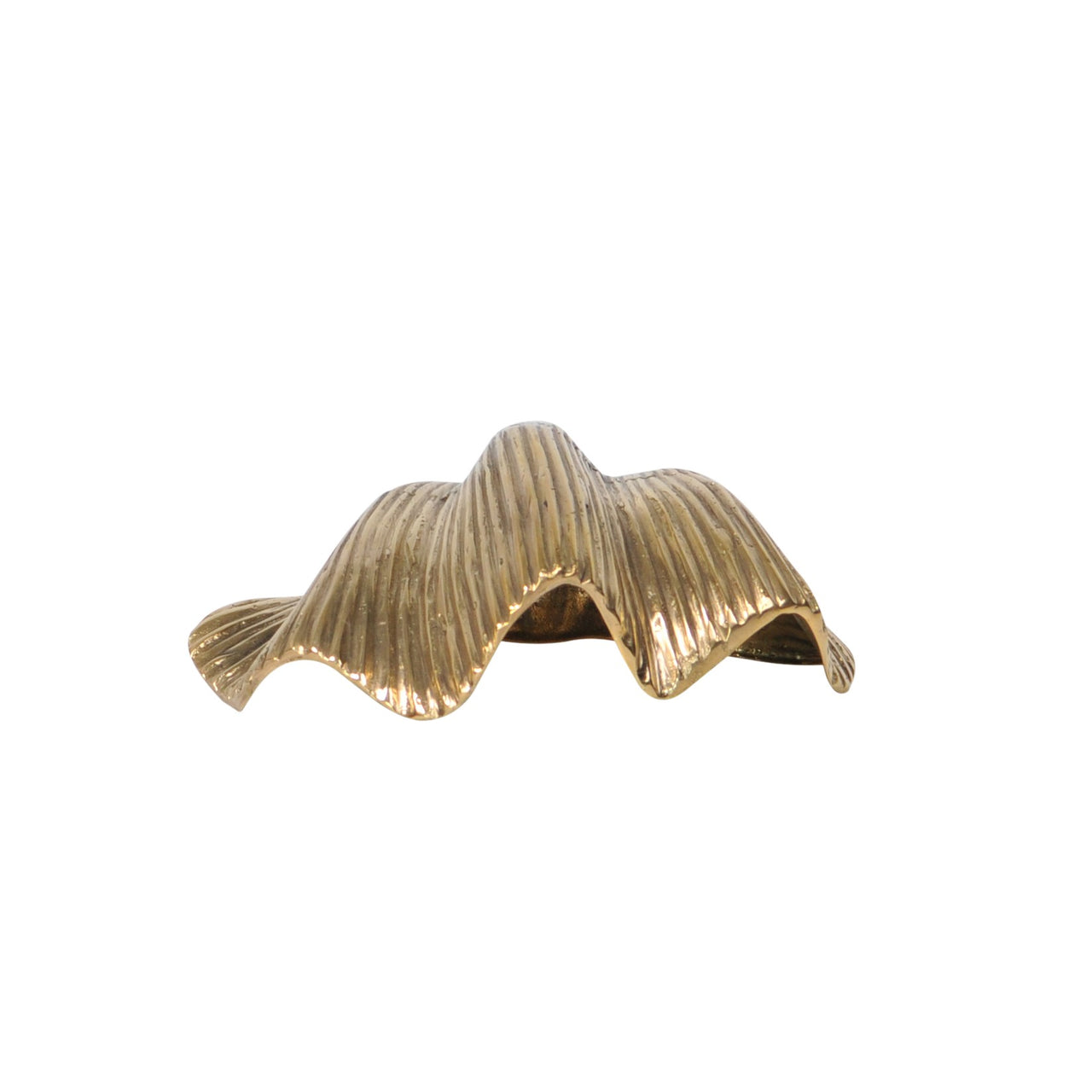 Our beautiful brass clam shells are a great addition to a coastal style home.
Style on a coffee table or sideboard with your favourite home decor, candles or books. Can be styled two ways- facing down to reveal the beautiful shell detail, or faced upright to hold shells or other decorative pieces.
Made from solid brass in a gold finish.
Small measures approximately 18cm wide x 14cm deep. Medium measures approximately 29cm wide x 20cm deep.
Handmade in Indonesia by highly skilled artisans